PRODUCT DETAILS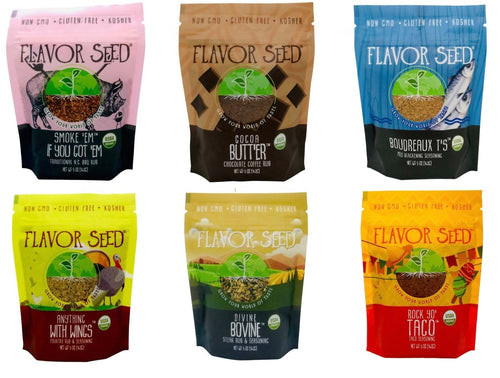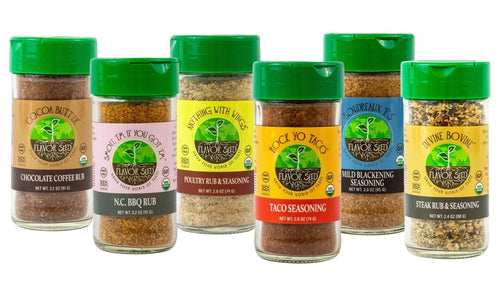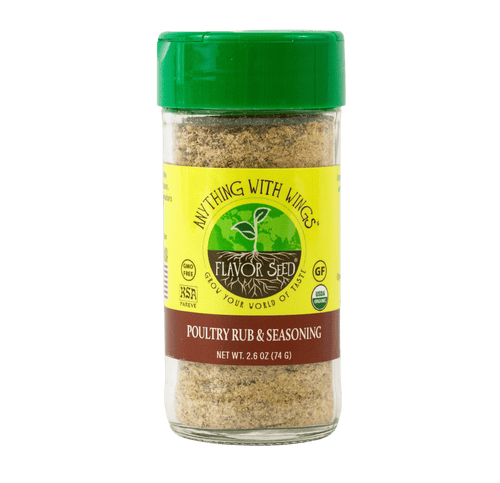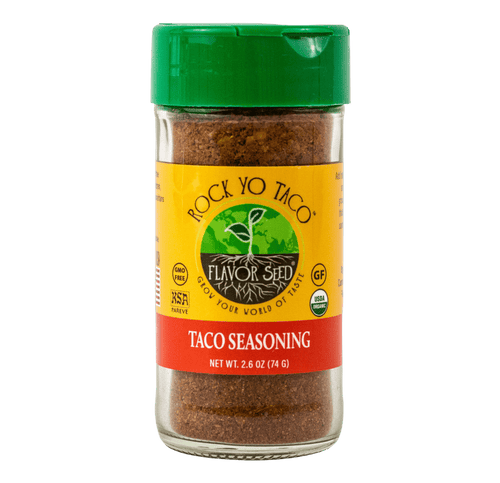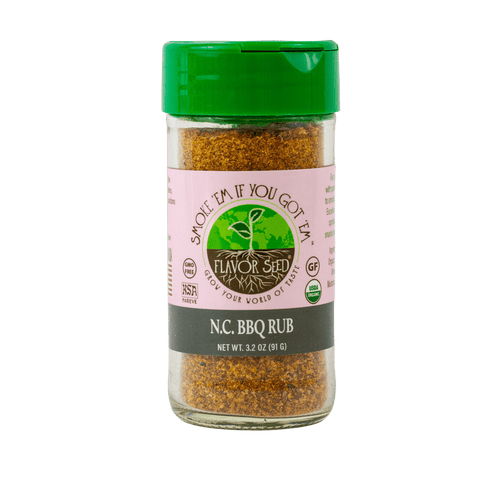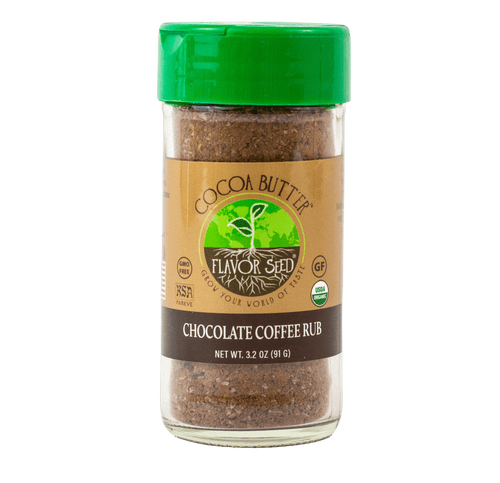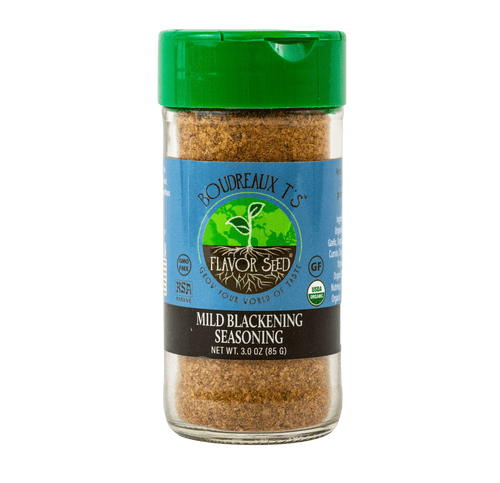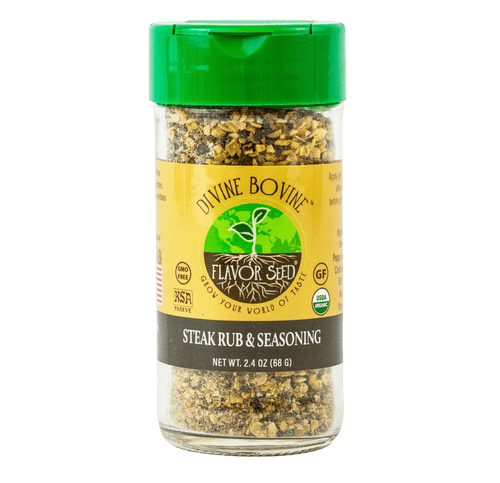 Can't decide on one flavor?  Start with our original six organic seasonings.

The Original Organic 6 pack includes: Divine Bovine, Anything with Wings, Rock Yo Taco, Cocoa Butt'Er, Smoke 'Em if You Got 'Em, and Boudreaux T's.

*These statements have not been evaluated by the FDA. These products are not intended to diagnose, treat, cure, or prevent any disease.