PRODUCT DETAILS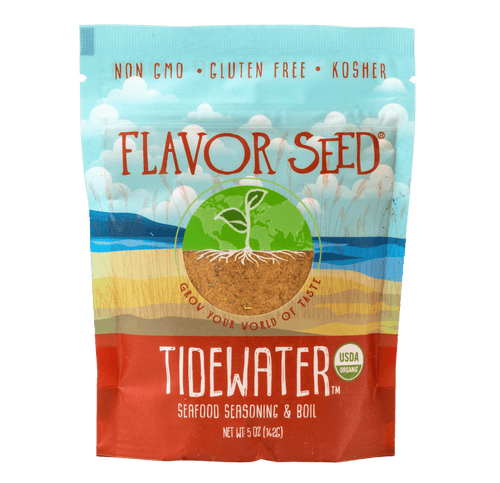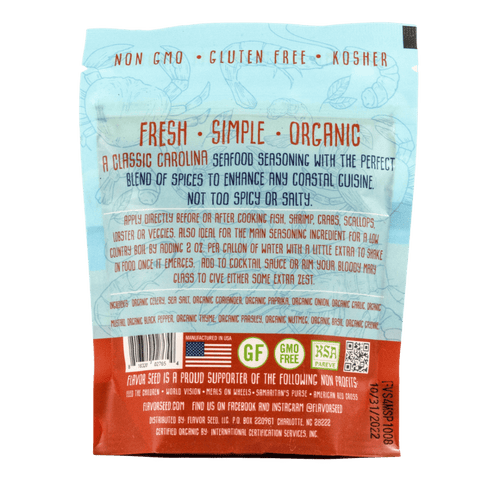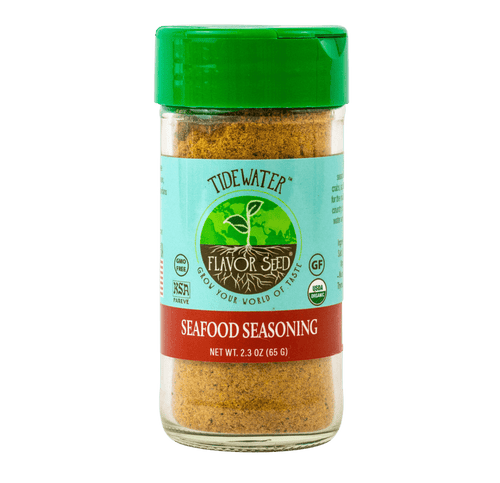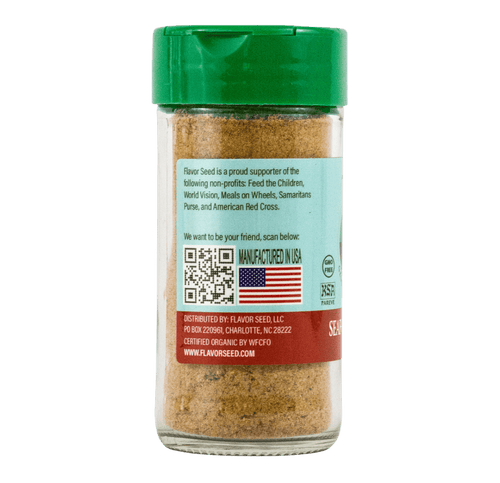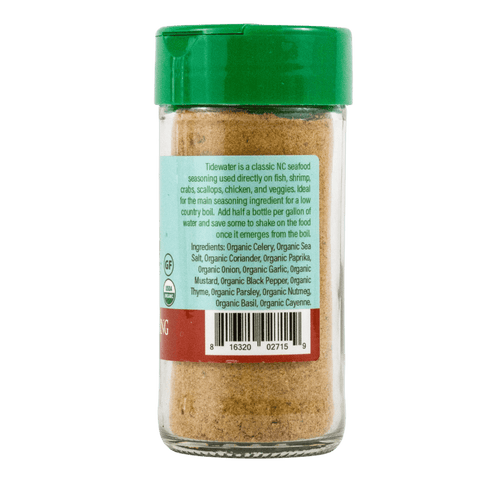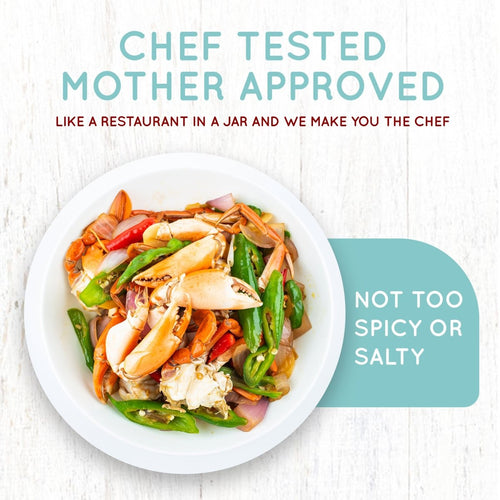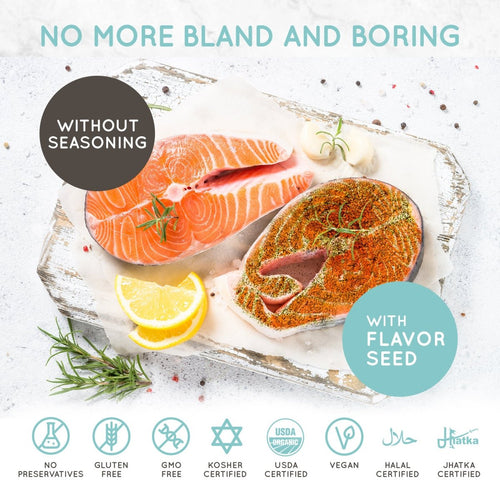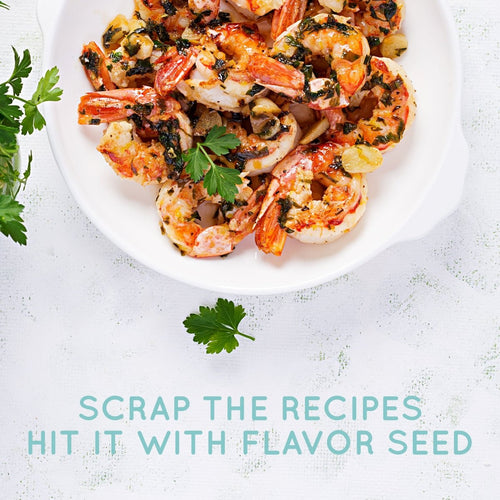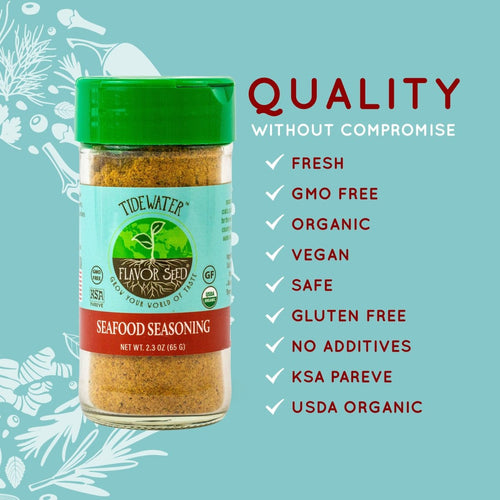 DESCRIPTION
Ingredients
Eat Everything Organic
Contains:
Tidewater is my take on a classic Carolinas seafood seasoning used directly on seafood or as the key ingredient in a boil. Whether you call it Tidewater, Frogmore Stew, or Low Country Boil you are going to love the flavor that was passed down to me from some "High-Tiders" on the Outer Banks. This seasoning is not spicy and if you are using it for a Cajun crawfish boil a significant amount of cayenne pepper should be added. In addition, this blend is lower in salt content than most seafood seasonings and may need an addition of salt when boiling in large quantities. This pairs amazingly well with any white fish, crabs, shrimp, scallops, and really anything that swims. Excellent as a fry breader mix, as the main ingredient in a boil, or sprinkled directly on the seafood prior to cooking or right before serving. Use half a bottle per gallon of water in a boil and save some for after the food emerges from the water. Also great on chicken, and vegetables like corn and potatoes.
Organic Celery, Sea Salt, Organic Coriander, Organic Paprika, Organic Onion, Organic Garlic, Organic Mustard, Organic Black Pepper, Organic Thyme, Organic Parsley, Organic Nutmeg, Organic Basil, Organic Cayenne
Our mission is to provide our customers with Fresh, Simple, Organic ingredients designed to delight their taste buds by enhancing the flavor of their meal while encouraging and supporting a healthy non-processed Organic food diet.
Our seasonings were developed over many years and handed down throughout the generations. Now you can experience the all natural flavors my family has been savoring for years with the added benefits of a Organic product.
At Flavor Seed we strive to provide you with the freshest, safest, Organic, Non-GMO herb and spice blends available.
Certified USDA Organic
Certified Kosher
Non-GMO
Gluten Free
Pesticide Free
Allergen Free

No fillers
No by-products
No anti-caking chemicals
No preservatives
All ingredients are Non-irradiated and steam cleaned, listed on the label, considered Allergen free and mixed with Sea Salt.
*These statements have not been evaluated by the FDA. These products are not intended to diagnose, treat, cure, or prevent any disease.