PRODUCT DETAILS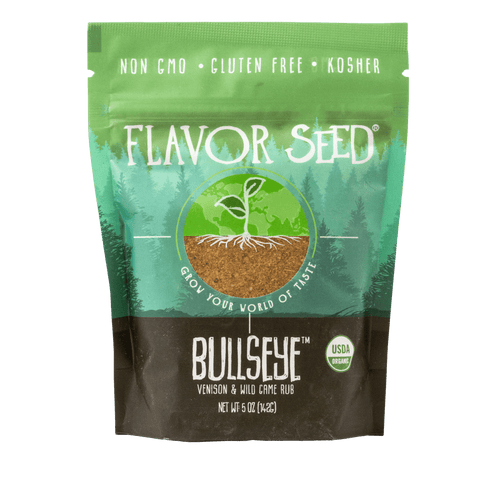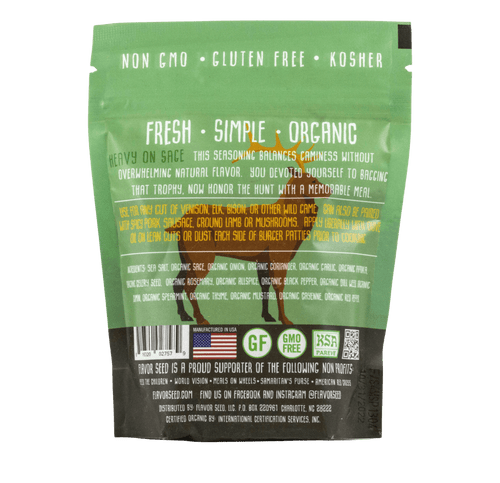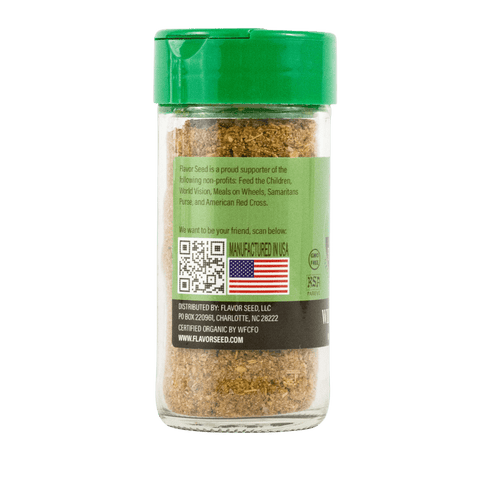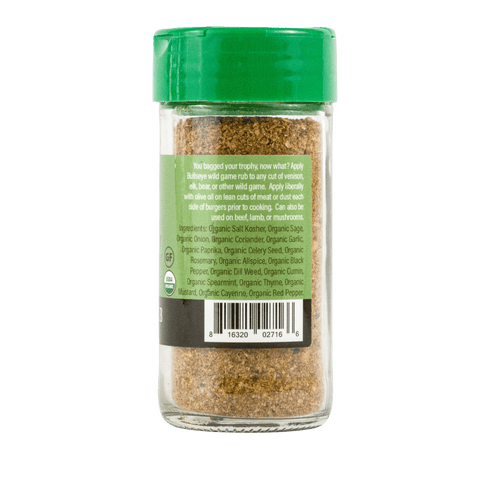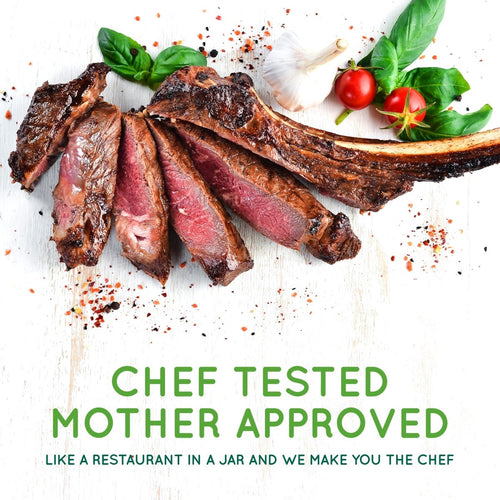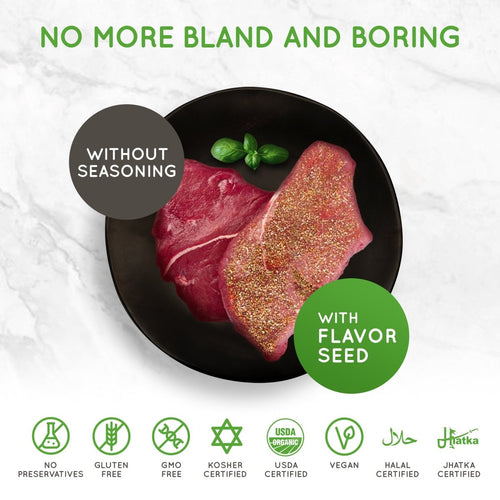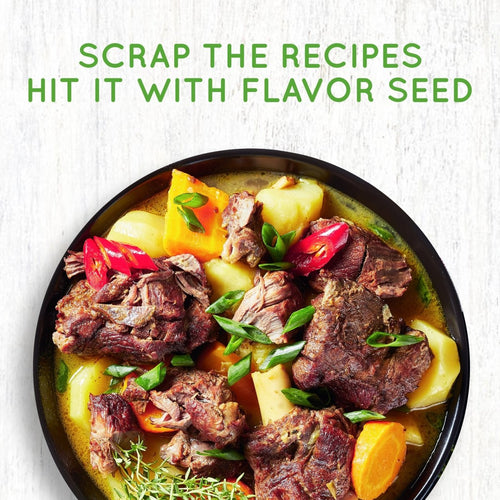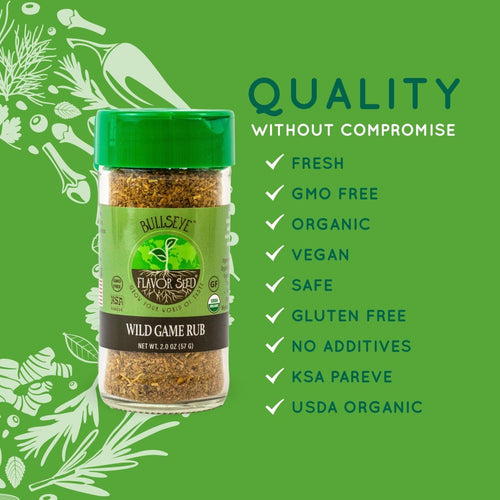 DESCRIPTION
Ingredients
Eat Everything Organic
Contains
You've bagged your trophy now what?  Feast on your efforts and savor the taste of victory.  Bullseye venison and wild game rub makes it quick and easy to season wild game and get it on the table so you can clean your gun and prepare for the next hunt.  Heavy on sage, onion, and garlic this blend accentuates the flavor and gaminess of your kill without drowning out the natural flavors.  Sprinkle on both sides of burger prior to cooking or add a heavy layer to a tenderloin coated in olive oil then cook to desired temperature.  Perfect for venison, elk, and bison but not to be limited to wild game alone try this mixed on pork sausage, beef, lamb, and mushrooms. 
Sea Salt, Organic Sage, Organic Onion, Organic Coriander, Organic Garlic, Organic Paprika, Organic Celery Seed, Organic Rosemary, Organic Allspice, Organic Black Pepper, Organic Dill Weed, Organic Cumin, Organic Spearmint, Organic Thyme, Organic Mustard, Organic Cayenne, Organic Red Pepper
Our mission is to provide our customers with Fresh, Simple, Organic ingredients designed to delight their taste buds by enhancing the flavor of their meal while encouraging and supporting a healthy non-processed Organic food diet.
Our seasonings were developed over many years and handed down throughout the generations. Now you can experience the all natural flavors my family has been savoring for years with the added benefits of a Organic product.
At Flavor Seed we strive to provide you with the freshest, safest, Organic, Non-GMO herb and spice blends available.
Certified USDA Organic
Certified Kosher
Non-GMO
Gluten Free
Pesticide Free
Allergen Free

No fillers
No by-products
No anti-caking chemicals
No preservatives
All ingredients are Non-irradiated and steam cleaned, listed on the label, considered Allergen free and mixed with Sea Salt.
*These statements have not been evaluated by the FDA. These products are not intended to diagnose, treat, cure, or prevent any disease.