PRODUCT DETAILS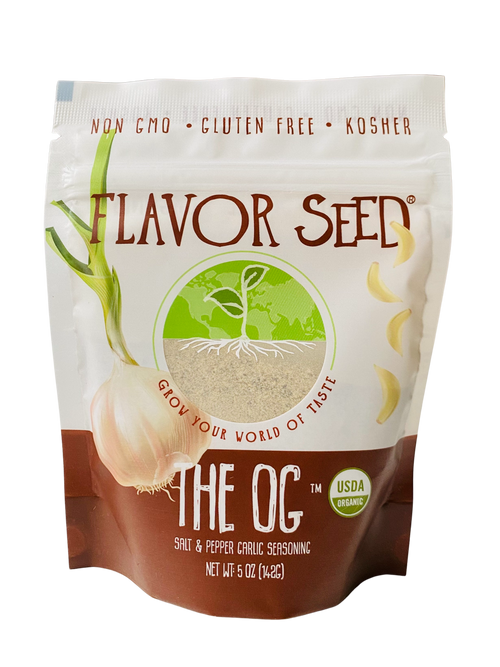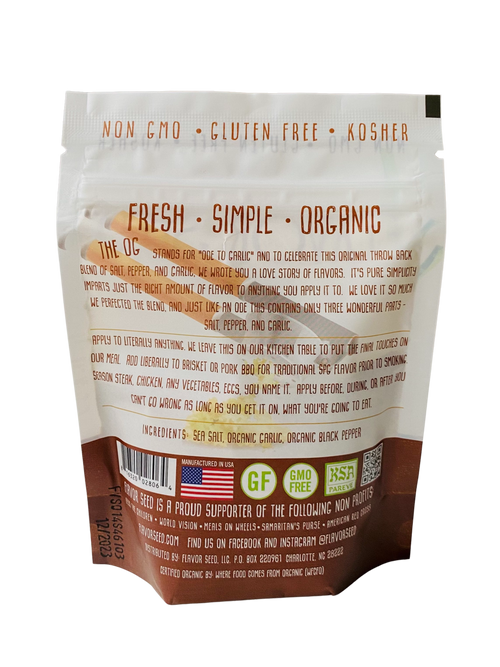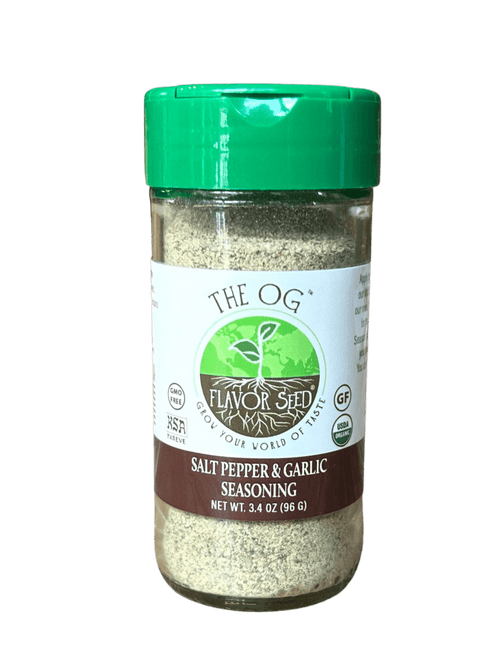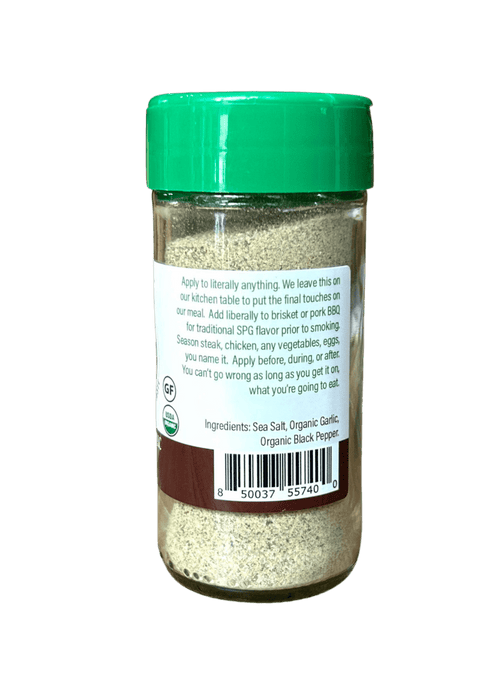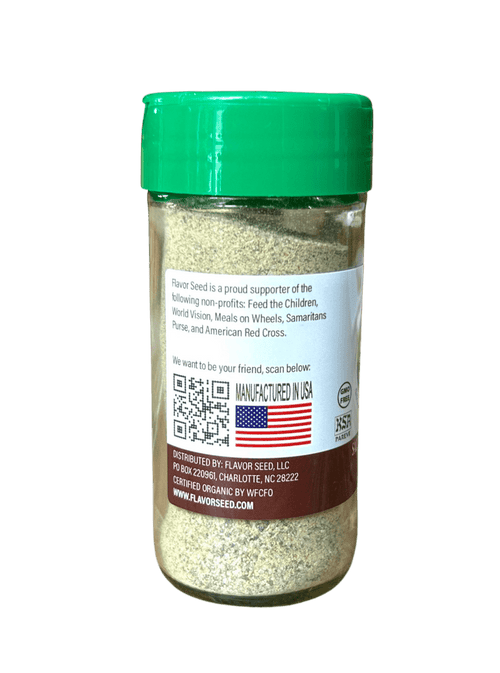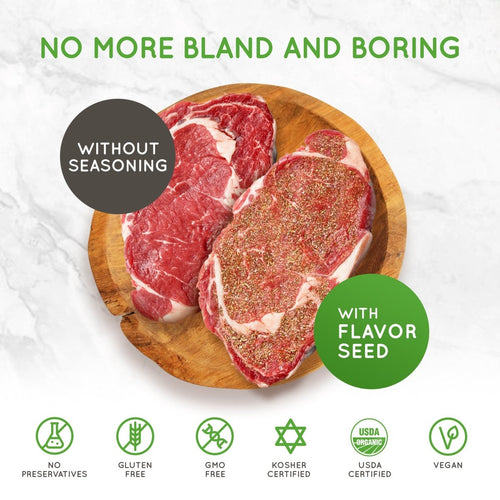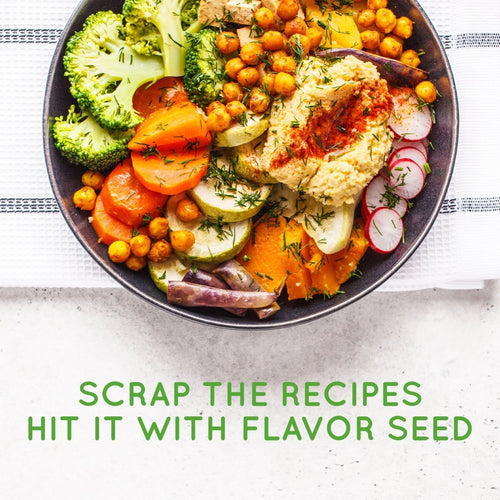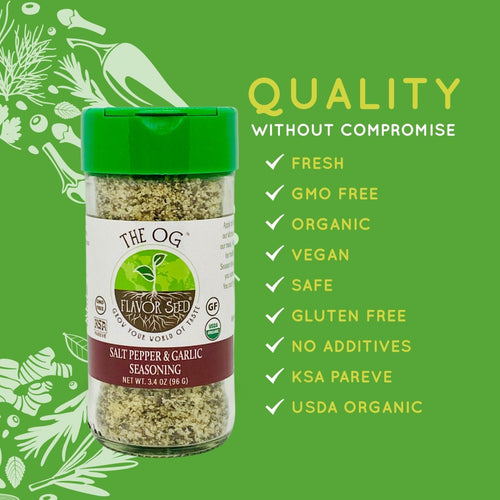 DESCRIPTION
Ingredients
Eat Everything Organic
Contains
The "OG" stands for "Ode to Garlic" and to celebrate this Original throw back blend of Salt, Pepper, and Garlic, we wrote you a love story of flavors.  It's pure simplicity imparts just the right amount of flavor to anything you apply it to.  We love it so much we perfected the blend, and just like an Ode this contains only three wonderful parts - Salt, Pepper, and Garlic. 

Apply to literally anything. We leave this on our kitchen table to put the final touches on our meal.  Add liberally to brisket or pork BBQ for traditional SPG flavor prior to smoking. Season steak, chicken, any vegetables, eggs, you name it.  Apply before, during, or after. You can't go wrong as long as you get it on, what you're going to eat.
Sea Salt, Organic Garlic, Organic Black Pepper

Our mission is to provide our customers with Fresh, Simple, Organic ingredients designed to delight their taste buds by enhancing the flavor of their meal while encouraging and supporting a healthy non-processed Organic food diet.
Our seasonings were developed over many years and handed down throughout the generations. Now you can experience the all natural flavors my family has been savoring for years with the added benefits of a Organic product.
At Flavor Seed we strive to provide you with the freshest, safest, Organic, Non-GMO herb and spice blends available.
Certified USDA Organic
Certified Kosher
Non-GMO
Gluten Free
Pesticide Free
Allergen Free

No fillers
No by-products
No anti-caking chemicals
No preservatives
All ingredients are Non-irradiated and steam cleaned, listed on the label, considered Allergen free and mixed with Sea Salt.
*These statements have not been evaluated by the FDA. These products are not intended to diagnose, treat, cure, or prevent any disease.