PRODUCT DETAILS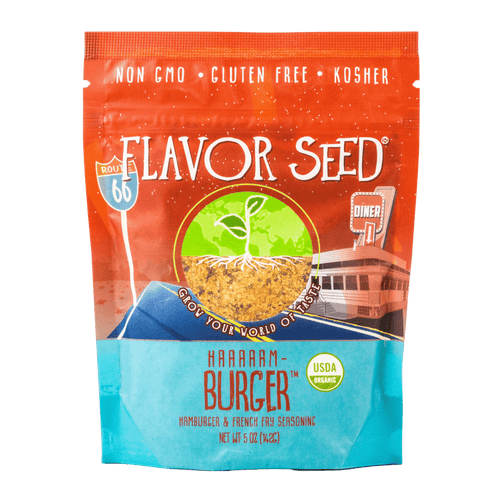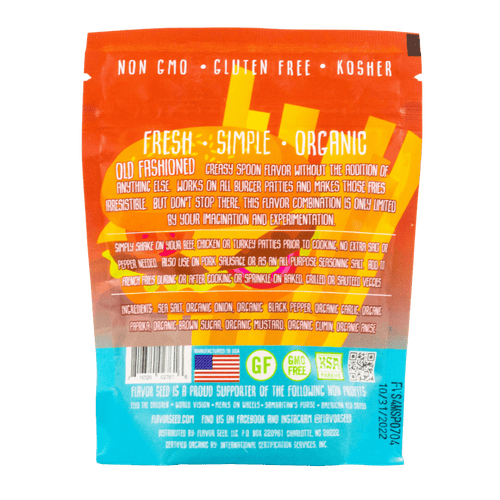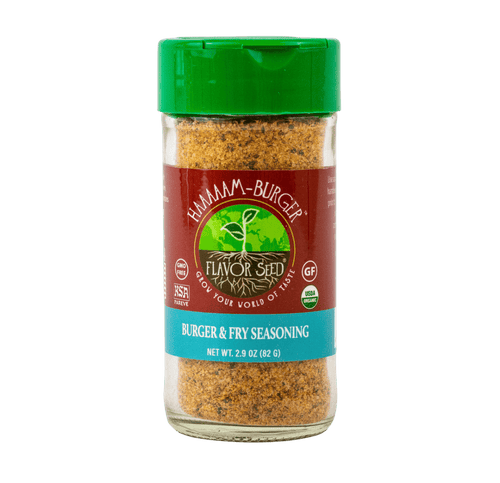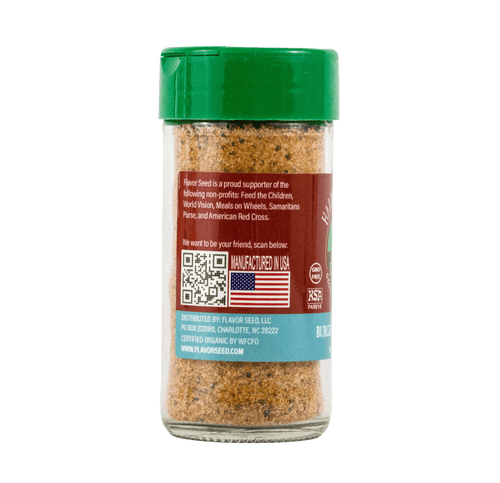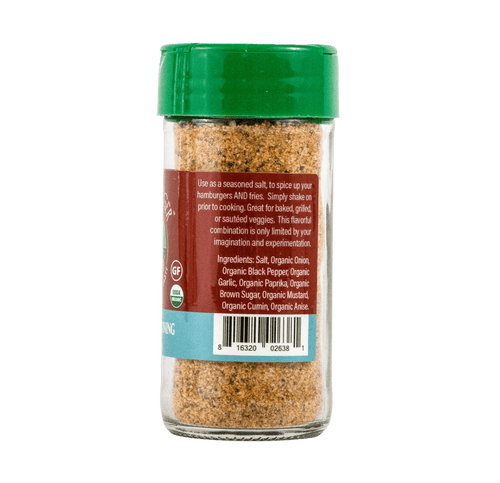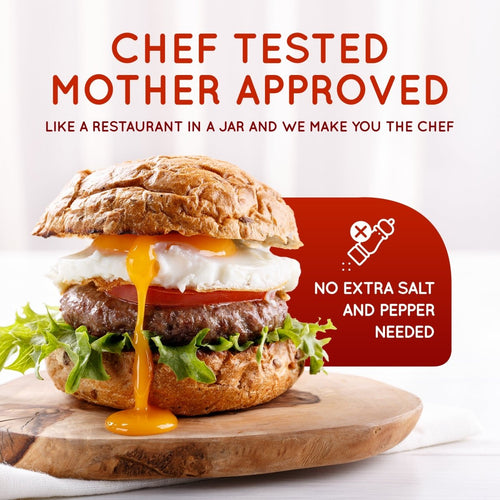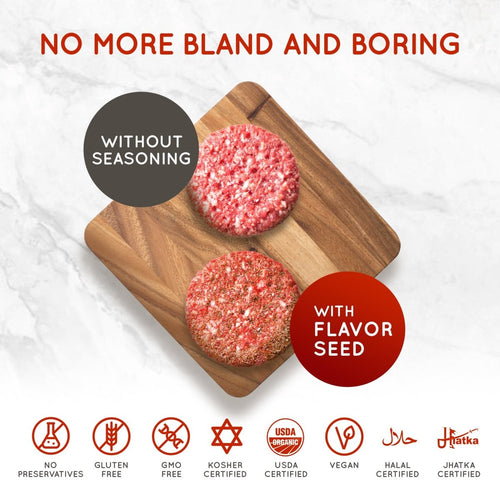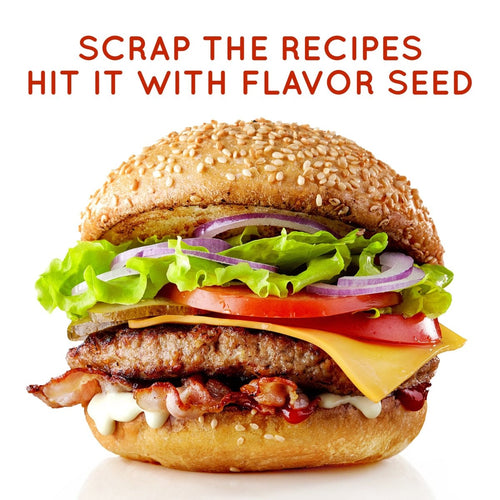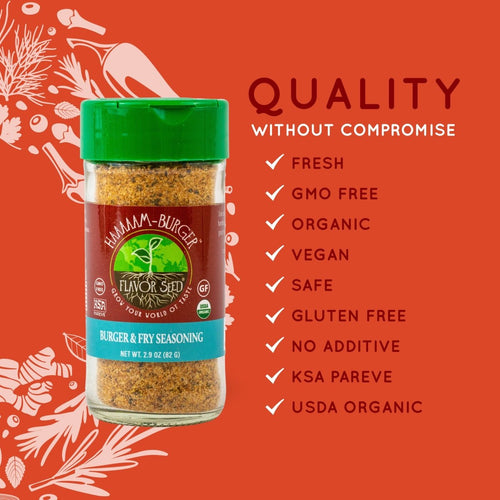 DESCRIPTION
Ingredients:
Eat Everything Organic
Contains:
Do you ever wish you could replicate that amazing hamburger you had at some unknown greasy spoon restaurant in that small town you happened to drive through at just the right moment when a burger was the only thing that would satisfy?  Well now you can...
After many trials and test burgers, our new Haaaaam-burger seasoning replicates that old fashioned small town greasy spoon burger that you've been dreaming about without the addition of anything else.  Our USDA Organic seasoning is all you need, no additional salt or pepper, don't even worry that you don't have Worcestershire, you don't need it with our seasoning.  Simply sprinkle the seasoning on both sides of the patty (80% lean ground chuck or some form of ground steak/ground meat/meatless protein/Veggie Burger) that's all you will need to be THE MAN, at your next tailgate or neighborhood cookout.  While I love a flame grilled burger, I have found that pan frying on high heat produces the best results (replicating that greasy spoon burger). 
Haaaaam-burger isn't a one trick pony either, add to your french fries or other crispy fried or baked vegetables for a delicious complementary side dish to the burger.  This versatile all purpose seasoning salt is limited only by your imagination and experimentation.
Sea Salt, Organic Onion, Organic Black Pepper, Organic Garlic, Organic Paprika, Organic Brown Sugar, Organic Mustard, Organic Cumin, Organic Anise

Our mission is to provide our customers with Fresh, Simple, Organic ingredients designed to delight their taste buds by enhancing the flavor of their meal while encouraging and supporting a healthy non-processed Organic food diet.
Our seasonings were developed over many years and handed down throughout the generations. Now you can experience the all natural flavors my family has been savoring for years with the added benefits of a Organic product.
At Flavor Seed we strive to provide you with the freshest, safest, Organic, Non-GMO herb and spice blends available.
Certified USDA Organic

Certified Kosher

Non-GMO

Gluten Free

Pesticide Free

Allergen Free
No fillers
No by-products
No anti-caking chemicals
No preservatives
All ingredients are Non-irradiated and steam cleaned, listed on the label, considered Allergen free and mixed with Sea Salt.
*These statements have not been evaluated by the FDA. These products are not intended to diagnose, treat, cure, or prevent any disease.