PRODUCT DETAILS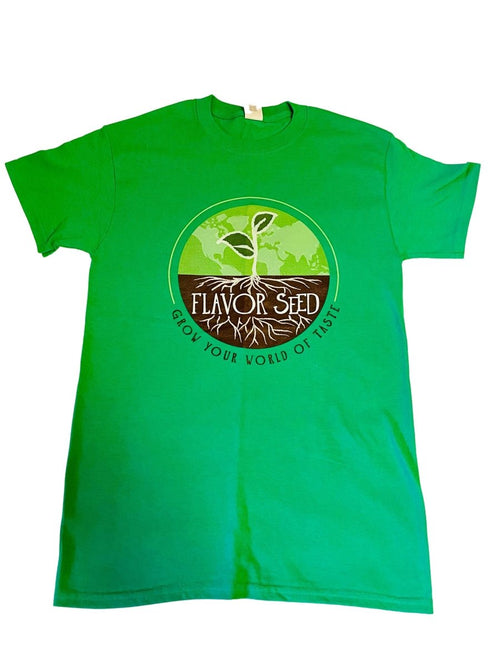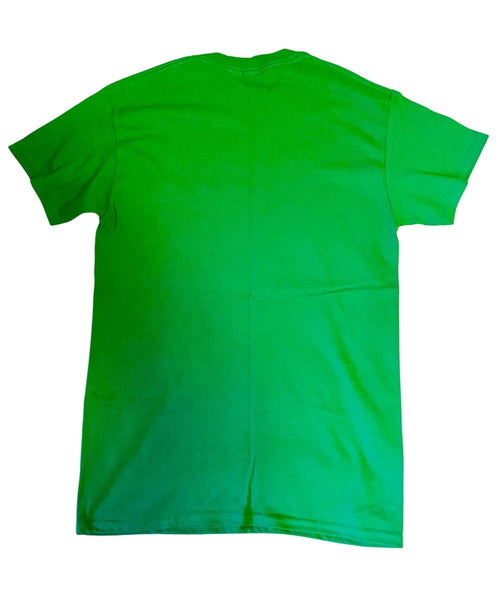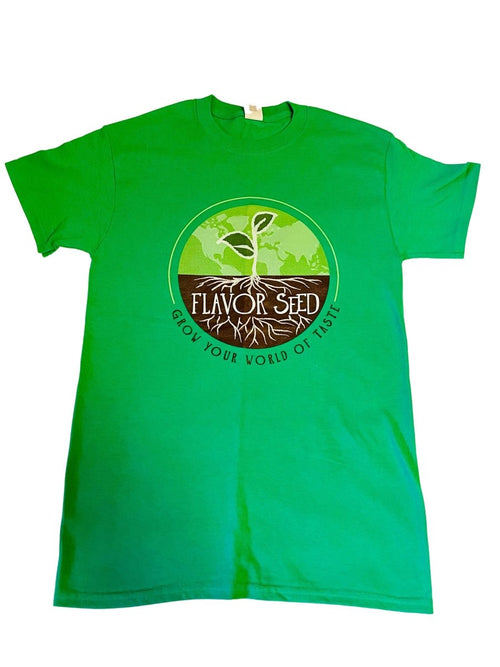 If you love Flavor Seed and want to show it off, grab a graphic T shirt.  Choose from our Classic Flavor Seed logo on the front or our newest Smoke Em If You Got 'Em BBQ t shirt in heather grey with full color Flavor Seed logo on the front and Frown Pig on the back.
Some Sizes may not be carried in stock and will need to be sent after making...
*These statements have not been evaluated by the FDA. These products are not intended to diagnose, treat, cure, or prevent any disease.